In this section you will find CEG Recommendations and Circulation Articles ("practice pointers"). CEG Recommendations will be identified using the following symbol: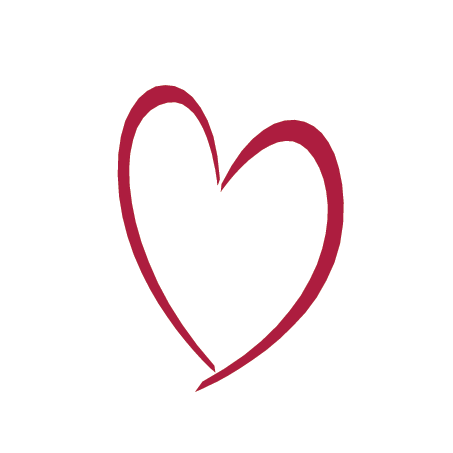 CEG Recommendations:
Guidelines for the diagnosis and management of canine and feline cardiac disease that were developed by the CEG members utilizing the most current clinical evidence.
Circulation Articles:
 Short articles about everyday cardiac concerns that provide "practice pointers" for daily use.